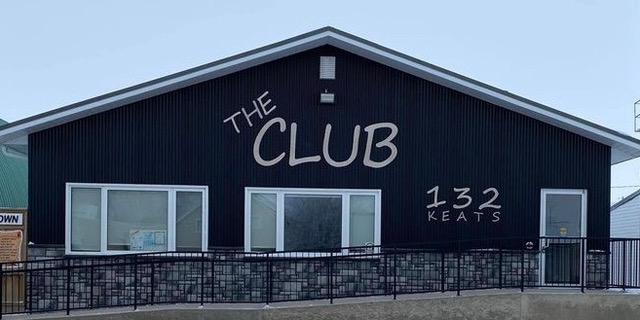 Southey Senior 50 Plus Club
Website: https://southeyseniors50plus.ca/
Email: southey50plus@gmail.com
---
Southey Senior Citizens Club
Caring for our Neighbours
Taking care of our neighbours makes for a stronger community.
Looking out for one another ensures a safer and happier neighbourhood.
When we all do a little, we can do so much!
The Southey Senior Citizens Club is located on Keats Street and offers many recreational pursuits and outings, something for everyone.
Southey has a very active seniors community.
Our Senior Centre is available for rent
The following updated amenities are:
Recently renovated
Renovated back yard with large patio
Large screened deck
AV equipment, including large TV and sound system
Wheel chair accessible indoors and outdoors
Key-less entry
Refurbished pool table
Cost to Rent Facility
Hall only: $50 for 4 hours
Hall and Kitchen: $75 for 4 hours
Additional hours: $10 / hour
AV Equipment: $25
Contact
Bookings: refer to website
Website: https://southeyseniors50plus.ca
Email: southey50plus@gmail.com
Contact:
Brenda Fry: (306) 718-7549
Betty Gerrard-Hubick: (306) 726-7731
Karen Hillier: (306) 726-7686
Theresa Schaffer: (306) 726-7367
Facebook Page: https://www.facebook.com/SoutheySeniors
Updated Rental Agreement / Form