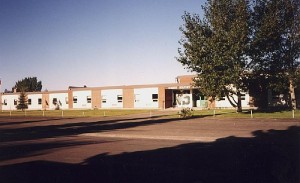 Robert Southey School
Robert Southey School, named after English writer and poet Robert Southey provides classes from K-12. It is well equipped and offers a varied and full range of programs, academic and non-academic.
The school is situated on a large acreage which includes new playground equipment, ball diamonds, a full-sized track and football field. Robert Southey School believes that education provides the key to future opportunities.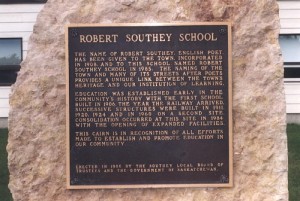 Mission Statement: Robert Southey School is a positive learning community where students and teachers can learn and teach to the best of their ability.
A positive learning community consists of courtesy, respect, equity, honesty and integrity.
Phone: (306) 726-2224
Email: robertsoutheyschool@psvd.ca
Southey Preschool
Southey has a preschool program for 3 and 4 year olds.
Preschool Contact: southeycommunitypreschool@gmail.com
Preschool classes are almost full if you are interested in joining please email southeycommunitypreschool@gmail.com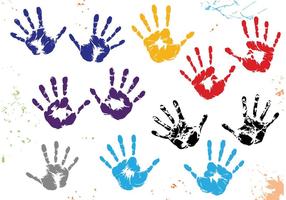 Carlton Trail Regional College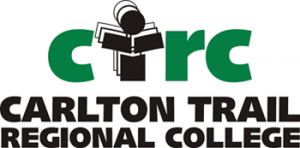 The college can provide academic upgrading, literacy skill improvement and GED examinations.
Carlton Trail College offers workplace development courses in job start, future skills, business and computers and skill development in trades, agriculture and health and community services.
They also deliver full-time SIAST credit programs and University of Saskatchewan and University of Regina credit courses.