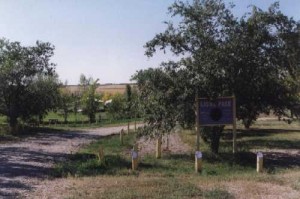 The Lions Park at the west end of town has 6 camping spaces available with 15 & 30 amp hook up and water plus a play area and playground equipment. We also have men's and women's washrooms.
Site cost:$20.00 per night.
No reservations, based on first come first serve, contact the office to see what is available.  Booking is available for a large event, contact the Town Office to arrange that.